Deadline: August 1, 2019
Waitlist after August 1st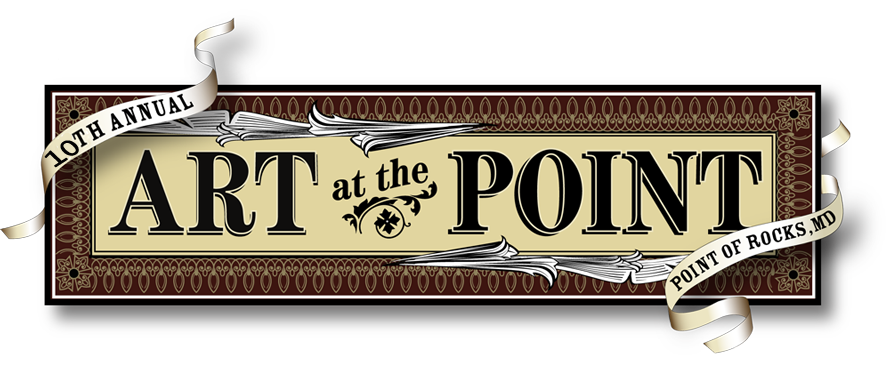 Art at the Point
Call for Artists
Art at the Point will happen in 2019! We are excited to announce Point of Rocks Commons Park as the venue this year!
We are now taking artist applications and inquiries to display. Please email Carolina or head over to our Apply page and download the application if you are an artist who would like to sell and/or demonstrate your work with us this year!
Located 15 miles from both historic Leesburg, VA, and Frederick, MD and an easy hour drive from either Baltimore or Washington, DC.
Art at the Point is organized by the Point of Rocks Ruritan Club. We believe in the power of music and art to transform our community. Come take part in the celebration with us this year!
Lend a hand to Art at the Point and become a Volunteer or Sponsor! Click to learn how you can help.
Downloadable Application & Online Payment: CLICK HERE

Point of Rocks Ruritan - AATP Entry
P.O. Box 135
Point of Rocks, MD 21777
(301) 874-5346
Chris Fowler - please leave a message & allow 24hrs for a response.