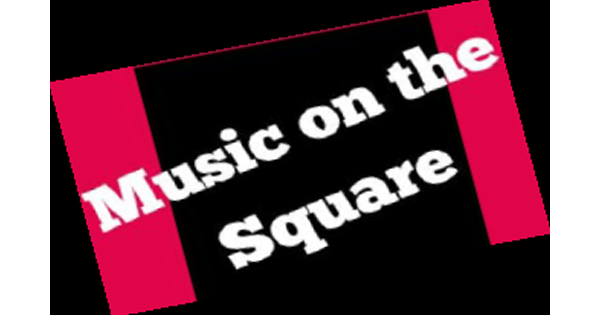 Call for Musicians for
Music on the Square

The City of Hagerstown seeks musicians to perform in our Music on the Square series.
The series brings positivity to the heart of downtown with great music.

DATES:
Wednesdays, 12:00-1:30 pm April 22, 29, May 6, 13, 20, 27, June 3, 10 17, 24
Fridays, 4:30-6:00 pm April 24, May 1, 8, 15, 22, 29, June 5, 12, 19

COMPENSATION:
$150 per performance. This is per group, not per person. Most musicians will not be booked more than two times, depending on applications received.

DETAILS:
• Musicians provide their own amplification system, chairs, tables, and/or canopies
• City will provide access to electricity
• Musicians may not put out a tip jar
• All performances must be 'family-friendly' (no profanities)
• Musicians will be paid upon completion of performance, provided contract and paperwork is completed in a timely fashion
• In the event of inclement weather, musician will be moved to an indoor location near the Square

DEADLINE:
For best consideration, return this application by March 20.
Slots filled on first come, first-booked basis.


City of Hagerstown
ATTN: Kitty Clark, Community Events Coordinator
Elizabeth Hager Center
14 North Potomac Street – Suite 200A
Hagerstown, MD 21740
301-739-8577, ext. 116 FAX: 301-739-3117