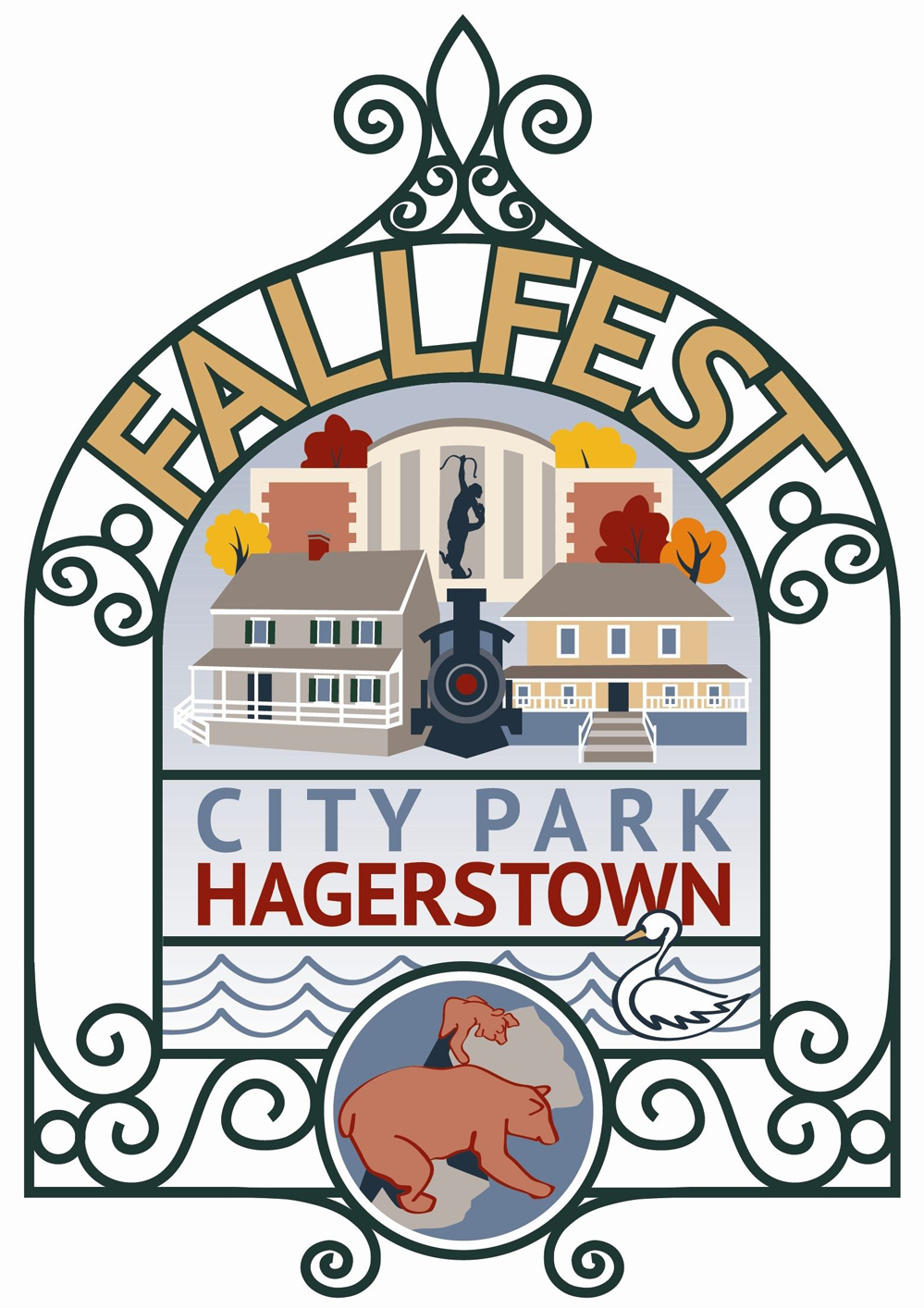 Updated: 8.31.20
City Park Fall Fest 2021


Celebrate the fusion of arts, entertainment, and history on Saturday, September 18, 2021 from 11:00 am - 3:00 p.m. at the annual City Park Fall Fest event in Hagerstown. Enjoy free, fun family activities including pony rides, museum tours, art activities and recreation opportunities.
Partnered with Bester Community of Hope's Community Block Party we encourage everyone to come out and see what is going on!
City Park Train Hub: Climb aboard a real steam engine, rail cars, and cabooses. Discover railroad tools and artifacts! Stop by for a tour and explore this historic site.
Jonathan Hager House Museum: Visit the refurbished home of Hagerstown's founder, Jonathan Hager, built circa 1739. Free house tours on the hour; pre-registration required.
Mansion House Valley Art Associaiton: (hours, 11am – 4pm) View and purchase the works of over twenty local artists.
Washington County Museum of Fine Arts: Recognized as one of the finest small museums in the United States.
For the most up-to-date information please like us on Facebook at 'Hagerstown Parks and Recreation'. More details on activities at City Park Fall Fest can be viewed at: 2021 City Park Fall Fest.