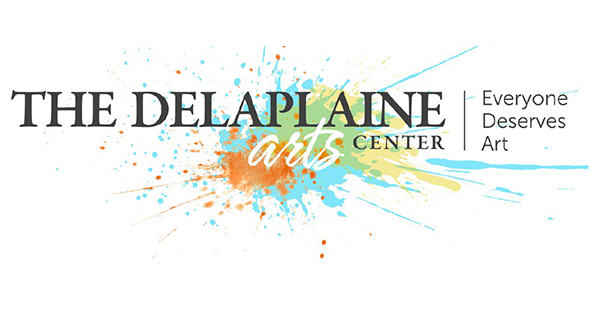 The Over 70 Show
Call for Artists

The Over 70 Show features artwork of all mediums by individuals who are 70 years of age or older.

We encourage artists of all skill levels to submit work in order to demonstrate the wide range of styles, techniques, and interests that makes art a powerful tool for well-being.

Submission Guidelines: Artists aged 70 or older are invited to submit one (1) work of art. All mediums are eligible including drawing, painting, photography, sculpture, ceramics, illustrations, and mixed media. All submissions will be included in the exhibition unless otherwise indicated by The Delaplaine Arts Center staff.

Delivery of Artwork: Sunday, July 28th, 2019 11:00 a.m. – 5:00 p.m. and Monday, July 29th, 2019 from 10:00 a.m. – 5:00 p.m.

Conditions of Exhibition: Artwork must remain on view for the duration of the exhibit. Artists are solely responsible for shipping, delivery, and pick up. All artwork must be received by the Delaplaine ready to hang or install. Framed artworks must be fitted firmly in a frame with wire for hanging (taut wire should be at least 1/3 distance from the top of the frame).

Call and Entry Form: CLICK HERE

If you have any questions, please email Sydney Dexter at sdexter@delaplaine.org, or call
301-698-0656 x 108.
The Delaplaine Arts Center

40 South Carroll Street
Frederick, Maryland 21701