August 5, 2016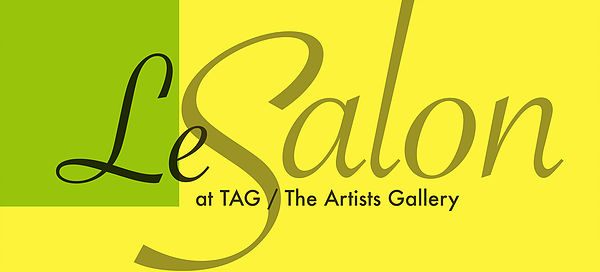 TAG/THE ARTISTS GALLERY will host its annual unjuried show in August. "Le Salon at TAG 2016" will be held at 216 N. Market Street in downtown Frederick from Aug. 5 through 28, with an opening reception on First Saturday, Aug. 6, from 3 to 9 pm. This is an excellent opportunity offered to all artists, aspiring and professional, to exhibit with a gallery that recently celebrated its 25th anniversary. Come to see a show that features original art from local and regional artists, including TAG members, in a variety of mediums; drawing, painting, photography, sculpture and printmaking. A contribution will be made to local Frederick charity from the Salon Show proceeds.

216 N. Market St., Frederick, MD 21701
TheArtistsGalleryFrederick.com
GALLERY HOURS
Fridays & Saturdays, 12 - 9 pm, Sunday 12 - 5 pm, or by appointment
Please call (301) 696-8187 during gallery hours.
Save
Save
Save
Save