February 6, 2015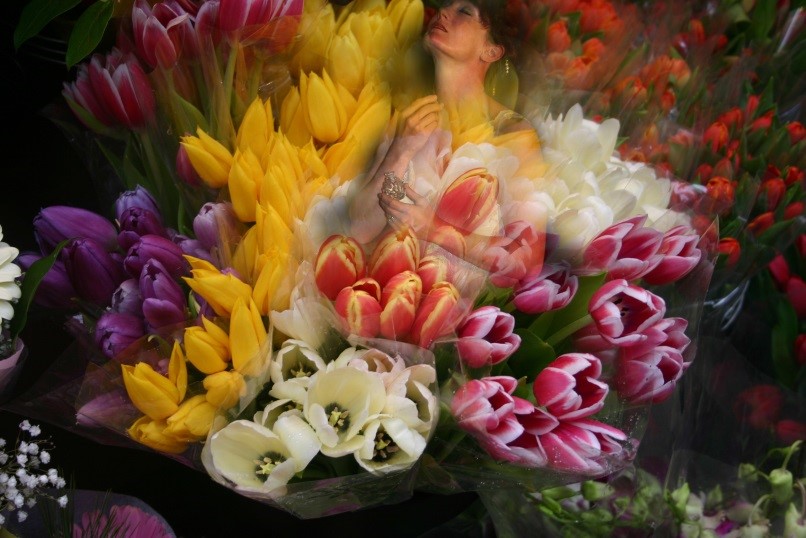 Like to take photos? Then shake off the winter blahs and have some fun with your camera. Sign up for the "One Day Workshop for Shutterbugs" on Saturday February 28, 9:30 to 5:00 pm.
You start taking photos before you attend by finding and photographing 20 items in a Photographer's Scavenger Hunt. Bring your best 20 shots to the workshop, to be reviewed while you have some hot chocolate and pastries. Ties will be broken by choosing who has the best photos; winner receive cash prize $25.
Session is for beginners to learn some basics and for more experienced to spend time with their camera exploring new artistic directions and check out some Adobe Photoshop tools, such as photo-merge, cloning, or how to bring back some color in a B. & W. photo!
Workshop is given by award winning photographers Penny Knobel-Besa and Michelle Arrington, Springfield, WV & Marcia Warnick of McHenry, MD guest speakers. Arrington and Warnick will cover "Shooting Off Automatic" (f/stops and shutter speed"). For those who do not have an SLR camera or interest they may choose to take the optional Field Trip & day ends with commercial model shoot.
Workshop Agenda
9:30 Scavenger Hunt
10:30 Tips for Taking Better Photos while exploring Adobe Photoshop
12:00 Lunch– Greek Salad, Chili, deviled eggs, cheese, fruit, & Brownies
1:00 Shooting Off Automatic or Field Trip
2:00 Night Photography and Shooting Exercise
3:00 Model Shoot with backdrops & props
General issues discussed throughout

The workshop is informal, interactive and an exchange of basic photographic information
with opportunities to ask questions.
Location - Sanctuary Studios, 13910 Scofield Rd. Flintstone. MD
Workshop Fee - $85 which includes buffet lunch
To register send down payment of $40 to Penny Knobel-Besa at 13910 Scofield Rd. Flintstone, Maryland, 21530
(Include your email with payment and you will receive the Scavenger Hunt List & Details)
For more information contact pkbphotos@hughes.net or call (301) 478-2735.
Snow date - Sunday March 1st
Can't Make It – Book a Private Session – Taking Better Photos - Explore Adobe Photoshop