June 18, 2015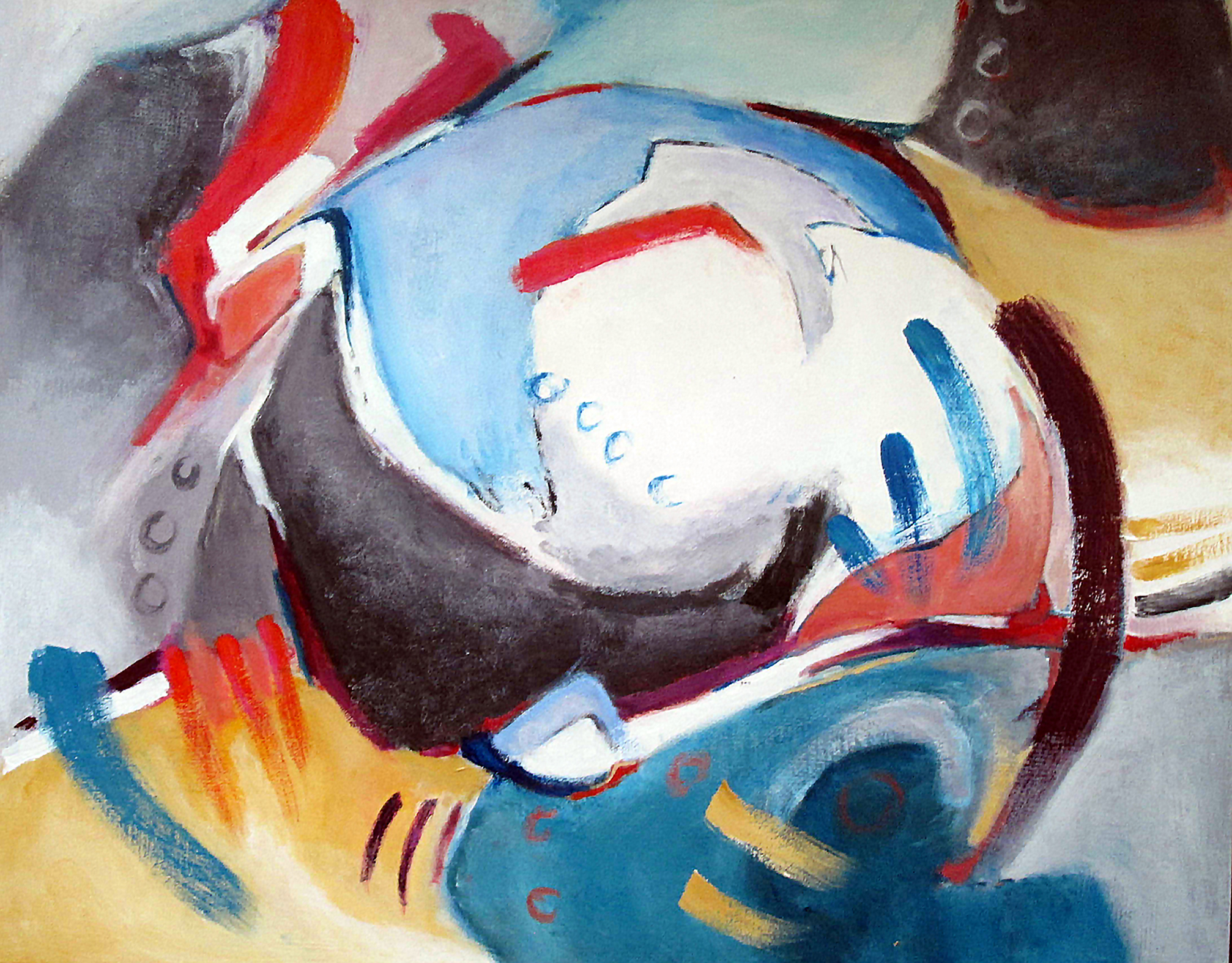 • Sarah Higgins, "Beached"
Two solo shows will be featured at TAG/The Artists' Gallery in July.
Sarah Higgins will show recent paintings in an exhibit entitled "Distortions."
"Much of my work starts out rather spontaneously with a series of lines," Higgins says. "Spaces are filled, lines removed, shapes changed, colors blended. A lot of thought goes into this— for me art is about problem solving. What shapes get emphasized? What is the center of interest-counterpoint? How does the eye move about the painting?
"Although there are times I strive for chaos and other times peace, there is a need for energy," she says. "I am not inclined to stand in one spot physically or emotionally. As I work, the design, idea and feeling changes becoming a distortion of the original."
Jim Mitchell will show a series of photographs called "The Last Show."
"The multiplex and the mega mall have replaced Main Street in most of our towns," Mitchell says. "As I travel across America I pass through small towns where the local theater on Main Street is closed or being used for other purposes or being torn down.
"I have put together a set of photographs of these grand old palaces, in the hope that we can all remember the days in our lives when our parents dropped us off for the matinee while they shopped on Main Street, or the nights when we took our best date there. Please always remember the grand old palaces that were once a staple in our lives."
Both shows open on Friday, July 3, with a reception from 5 to 9pm on Saturday, July 11, and will remain up through July 26 (Note that the reception is not on the traditional First Saturday date, due to the Fourth of July holiday.).
TAG, now at 216 North Market Street, Frederick, is open Friday and Saturday, noon to 9pm and Sunday, noon to 5pm. Learn more at
theartistsgalleryfrederick.com
or call 301-696-8187.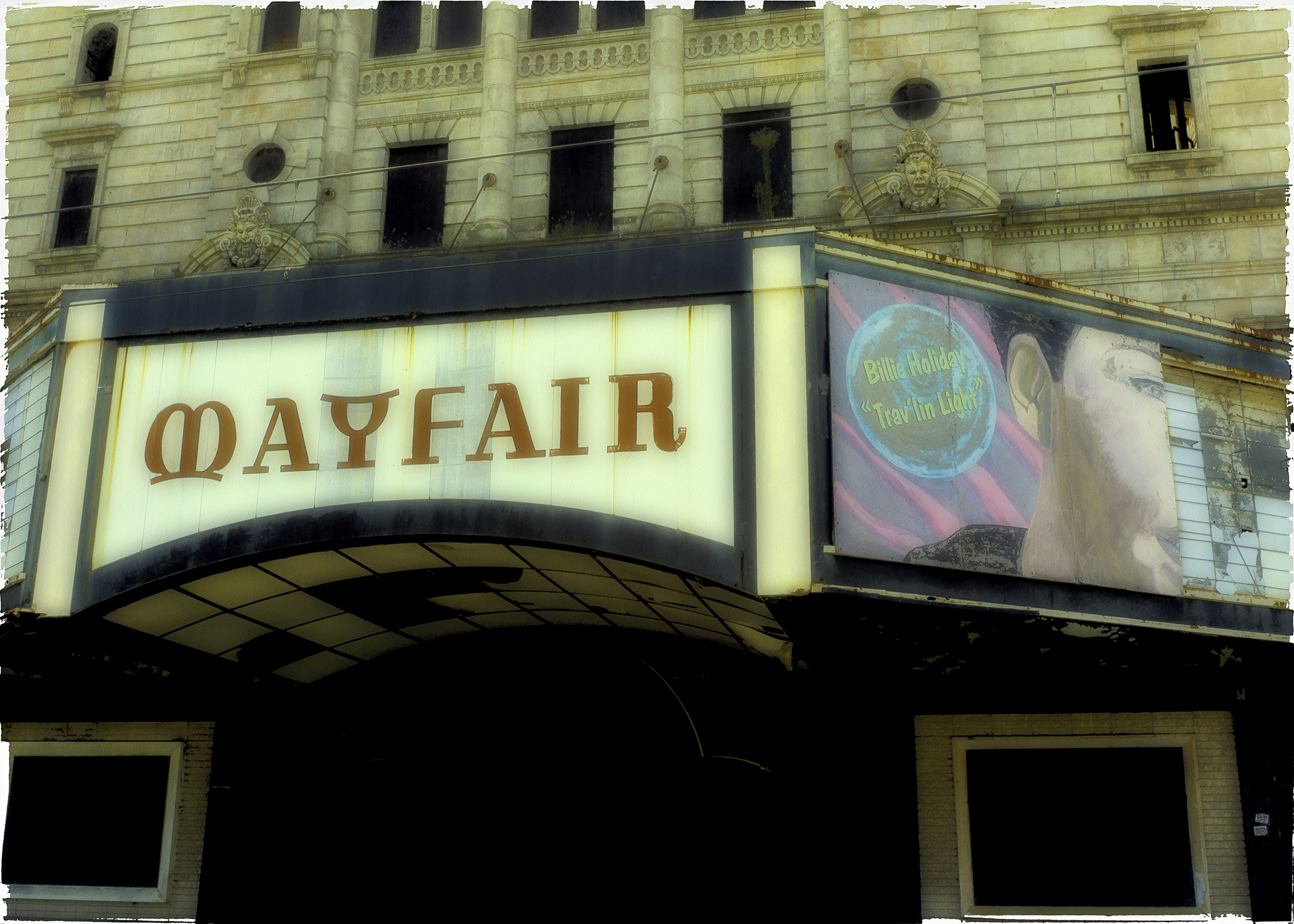 • Jim Mitchell, "Mayfair"