July 11, 2015
What does it mean? TAG answers the big questions
In August TAG/The Artists' Gallery will feature a group show called "
Talkin' About It OUT LOUD
." The two dozen members of TAG will show work that demonstrates their individual approaches to creating art.
Meet the TAG artists to talk about the story behind each piece in this month's show. Ask all those questions that you didn't dare to ask before: "What does it mean?" "How do you begin?" "Where do you get your ideas?"
For those who want to know more, each piece of work— including paintings, ceramics, photographs, prints, mixed media and sculptures— will be accompanied by a written description of the artist's concepts and processes.
A special session of the gallery's new TAG Talks program, "
Talking Out Loud!
", will be held on Sunday, August 30. Starting at 3pm, TAG artists will step forward to talk about their work and processes. Light refreshments will be served.
This show will run from July 31 through August 30, with a reception from 5 to 9pm during First Saturday on August 1.
TAG, at 216 North Market Street, Frederick, is open Friday-Saturday noon to 9pm and Sunday noon to 5pm, or by appointment.
Learn more at
theartistsgalleryfrederick.com
or 301-696-8187.
PHOTOS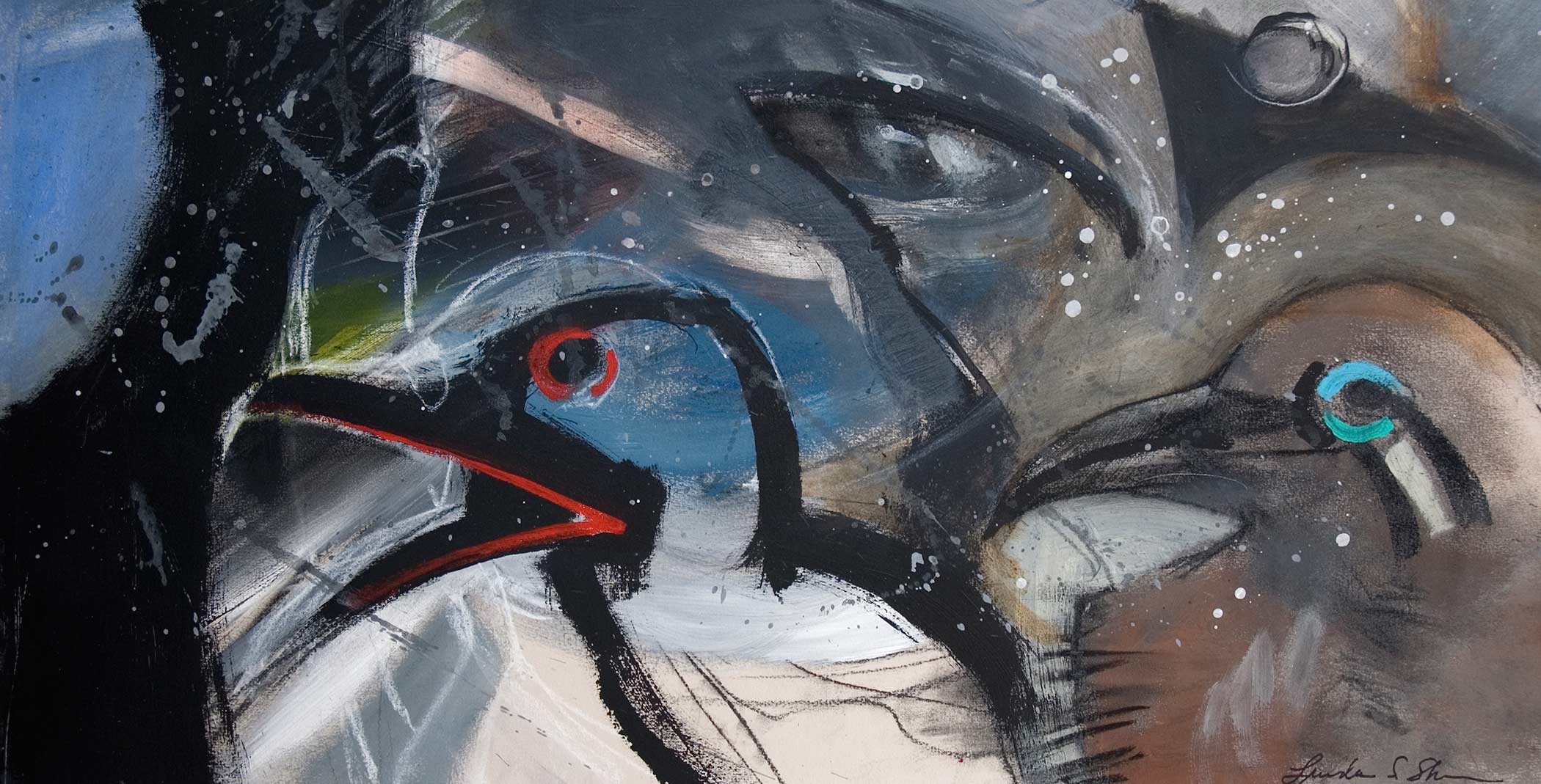 • Linda S. Sherman, "Bird Trio"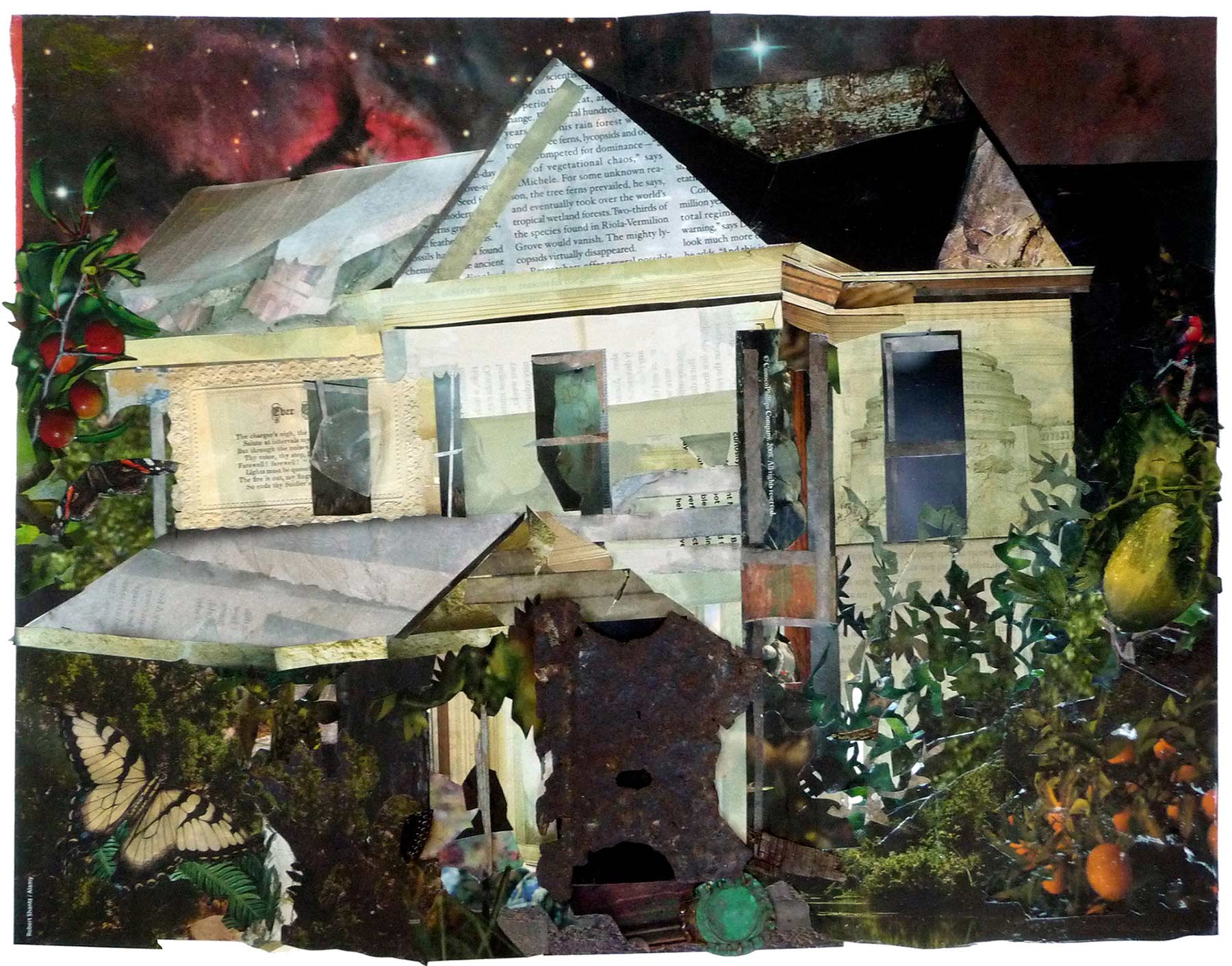 • Julie Maynard, "Almost House I"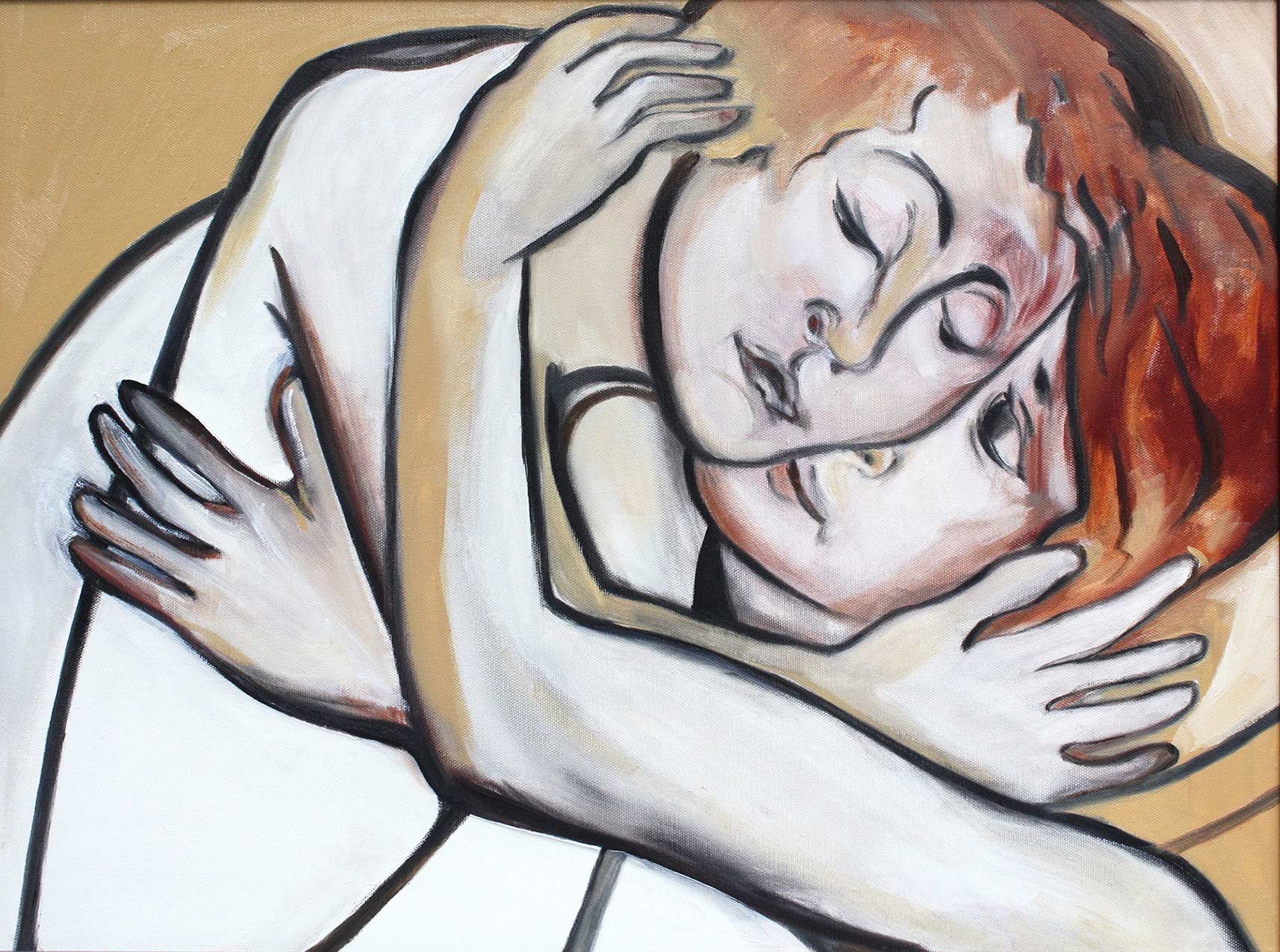 • Linda Constant Robinson, "Homecoming"