September 18, 2015
In October, TAG/The Artists' Gallery will feature two solo shows.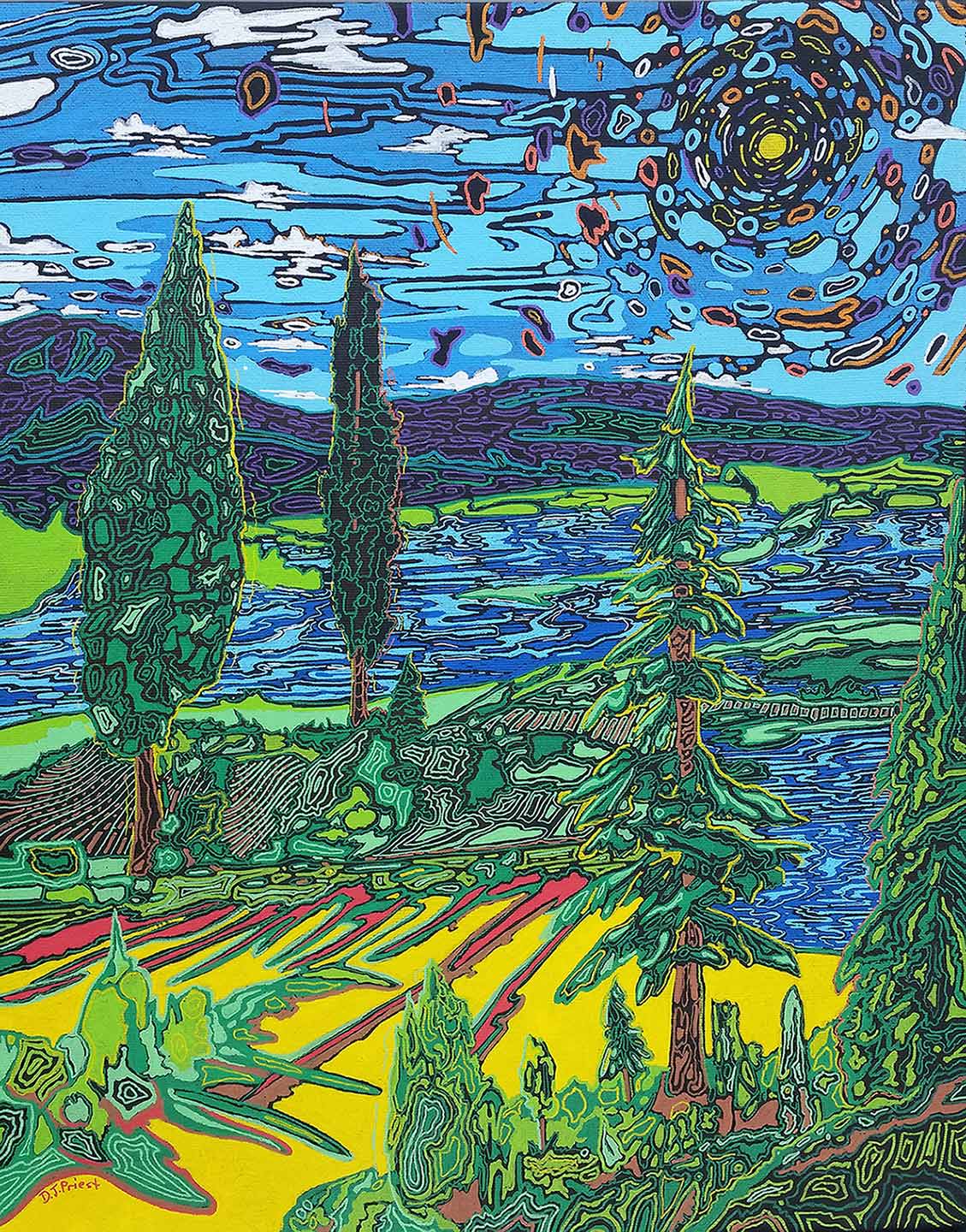 Mark Rothkopf will present a show of photographs entitled "
Outer Limits
".
"I`ve been wandering this planet for years and made pictures as far away as Iceland and as close as my doorstep," says Rothkopf. "I've done this with large format film and printed in a darkroom. Still do. I guess I`m some kind of dinosaur! I find a rich magical quality to an image printed this way."
Rothkopf does some color images, but mostly works in black and white. "My main focus, beyond print quality, is what my eye sees and creates," he says. "I`m drawn to images formed by light and shadows, geometry rhythm and form."
His new show includes landscapes, architecture, portraits, and still life. "Whatever the subject, I find those same elements of light, shadow, geometry and rhythm," Rothkopf says. "The most exciting pieces have a surreal 'other' quality to them— something that transcends and can`t be put in words. Something enigmatic, like the Mona Lisa smile.
"I hope you come and sense my passion and see some part of what I`ve seen."
PHOTO: • Mark Rothkopf, Oceanfront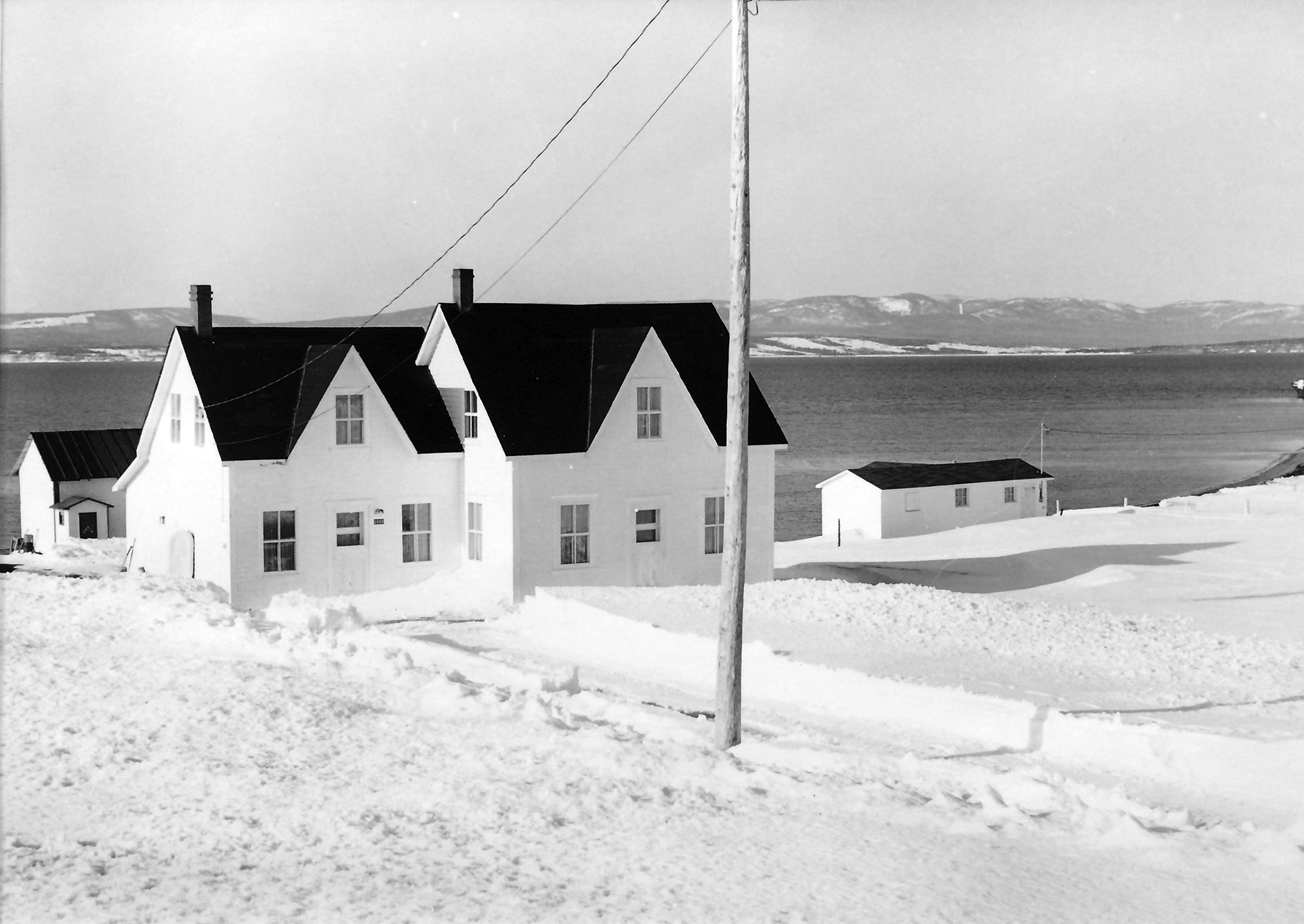 In "
Suspended State— Reality is an Abstraction
", David Heatwole will show work done in a variety of styles and techniques.
Heatwole is an eleventh generation artisan who works under two pseudonyms, David Johnson and D.J. Priest. "People sometimes are confused by the names and joke about me having different personalities," he says, "but the truth is that the pseudonyms came about at important crossroads in my life, so they have stuck. Now I recognize the work I do under these fictitious names as well-developed and ever-transforming series."
Heatwole says that working under different names is a good way to experiment with different techniques. "It helps me to explain my need to try new things that may not seem congruent with my mature styles of work."
Heatwole's new show looks at suspended states of waves and particles and patterns of reality. The collection features a variety of painting and drawing mediums and photographs.
See more of his work at
www.davidheatwoleart.com
.

PHOTO: • David Heatwole, Perceptions of a Landscape
Both shows, along with a group show by the other members of the gallery, open on Friday, October 2, with a reception from 5 to 9pm during First Saturday on October 3. TAG, at 216 North Market Street, Frederick, is open Friday and Saturday from noon to 9pm and on Sunday from noon to 5pm. Learn more at
theartistsgalleryfrederick.com
or 301-696-8187.