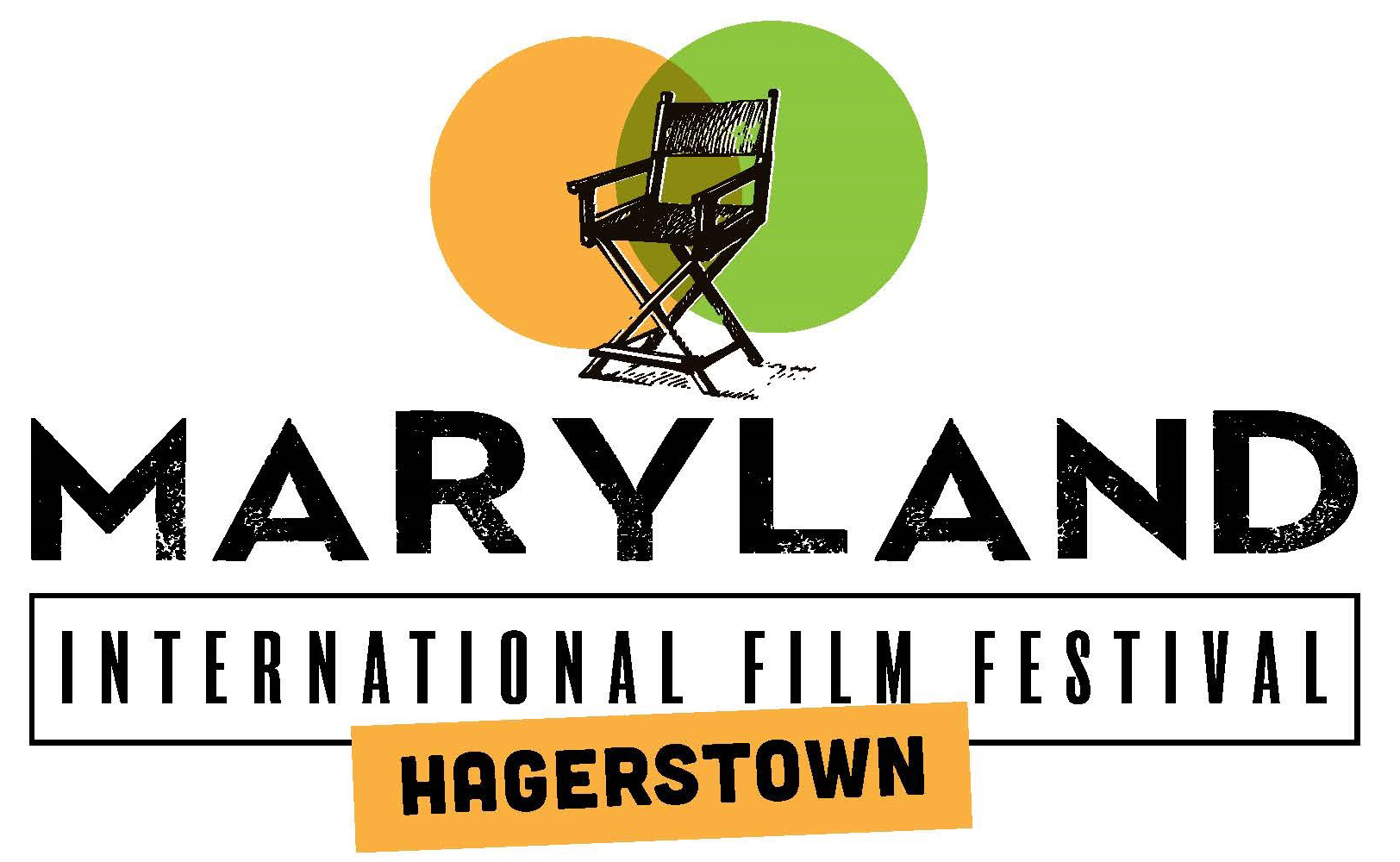 The Maryland International Film Festival-Hagerstown Partners with AMVETS and Horizon Goodwill for Opening Night Celebration; April 1st in Hagerstown
Hagerstown, MD - The Maryland International Film Festival-Hagerstown is partnering with the national non-profit AMVETS and the Hagerstown-based Horizon Goodwill to celebrate veterans and highlight the needs to put America's heroes back to work. Maryland International Film Festival-Hagerstown Executive Director, Tracie Hovey said, "Every year this film festival gives back to our community in a couple of ways including by donating to a cause, and also by screening films that highlight a community need. We are very grateful to all those who have fought for our safety and freedom, as the veterans did who are portrayed in the film 13 HOURS. Therefore, partnering with these two well-known non-profits who are committed to helping our soldiers makes this year's film festival very worthwhile and fulfilling."
The MDIFF-H opening night feature is 13 HOURS: The Secret Soldiers of Benghazi, which is based on a true story. The films follows six members of a security team, all previous veterans, who fight to defend the American diplomatic compound in Benghazi, Libya after waves of terrorist attacks on September 11, 2012. The film stars James Badge Dale who will also be at the opening night event. The film's executive producer is Scott Gardenhour, of Smithsburg, Maryland.
The opening night film will be screened at the Maryland Theater April 1, 2016 with a red carpet event starting at 7:15pm. As part of the partnership, AMVETS and Horizon Goodwill are giving out a total of 100 tickets to veterans to attend the opening night film festival program. Both nonprofits will also be on hand during the opening night celebration to sign up any veteran who is looking for work or in need of additional services.
Horizon Goodwill CEO, John McCain said, "This high profile event is a great way to shed a light on the services we have to offer to our veterans. We are excited about the possibilities of helping as many people as we can."
Jim Pidgeon, AMVETS National Commander, stated, "We are proud to be a partner of this festival so the community can hear about our programs and refer veterans that might need assistance."
AMVETS provides support for veterans and the active military in procuring their earned entitlements, as well as community service and legislative reform that enhances the quality of life for this nation's veterans and citizens alike. AMVETS is one of the largest congressionally-chartered veterans' service organizations in the United States, and includes members from each branch of the military, including the National Guard and Reserves.
Opening night will feature other Hollywood stars and filmmakers. See the festival's web site for more information!
For more information about the Maryland International Film Festival-Hagerstown, the complete schedule, and for purchasing tickets log onto www.marylandiff.com. The best deal is the all-festival pass, available on-line. Some tickets are available at the door of each individual venue during the festival. (New this year, the festival is utilizing five venues in Downtown Hagerstown). This year more than 350 films were submitted, and the film festival made over 140 official selections. Awards will be given, as judged by an independent team of film festival judges, to the category winners of: short film, documentary, animated, feature, student, and foreign. Also being presented will be the annual Mendez Award, the festival's highest honor. More than 50 films will be sending filmmakers and representatives. Filmmakers from as far away as Korea, Nepal, Switzerland, Scotland, Canada, and California will be coming to Hagerstown for the film festival.
The Maryland International Film Festival-Hagerstown is a 501c3 dedicated to providing a platform for non-profits and organizations to further their mission through the celebration of film. We believe through film you can promote a greater cultural understanding, philanthropy and volunteerism within the community. The film festival donates some of its proceeds to non-profit organizations in and around our community.
Maryland International Film Festival-Hagerstown sponsors include: the Hagerstown-Washington County Convention and Visitors Bureau, the City of Hagerstown, Washington County, The Nora Roberts Foundation, AMVETS, Horizon Goodwill Industries, the Maryland Film Office, Ovation PR & Advertising, the Wells House, Hagerstown Magazine, Anderson Photographs, the Herald-Mail Company, Bulls and Bears, 28 South, Gourmet Goat and GG's Restaurant, the Bridge of Life Center, Hagerstown Community College, Leitersburg Cinemas, Volvo Group, Washington County Arts Council, What's NXT, Laura Oates Design, Valley Revue, Ed Lough-Northwestern Insurance, ICTM, Alpha Media, Verstandig Broadcasting, the Hagerstown Suns, Manning Media, Schmankerl Stube Bavarian Restaurant, The Cellar Door, Tilted Kilt Restaurant, RBC Wealth Management, Sagittarius Salon and Spa, Discovery Station, Triple T Entertainment, Columbia Bank, After Five Productions, Jay Frantz, Heather Guessford, and Tom Riford.
Thomas B. Riford
President, Maryland International Film Festival-Hagerstown
www.marylandiff.com
Contact: Tracie Hovey, 916-712-2781, Maryland International Film Festival-Hagerstown, Executive Director