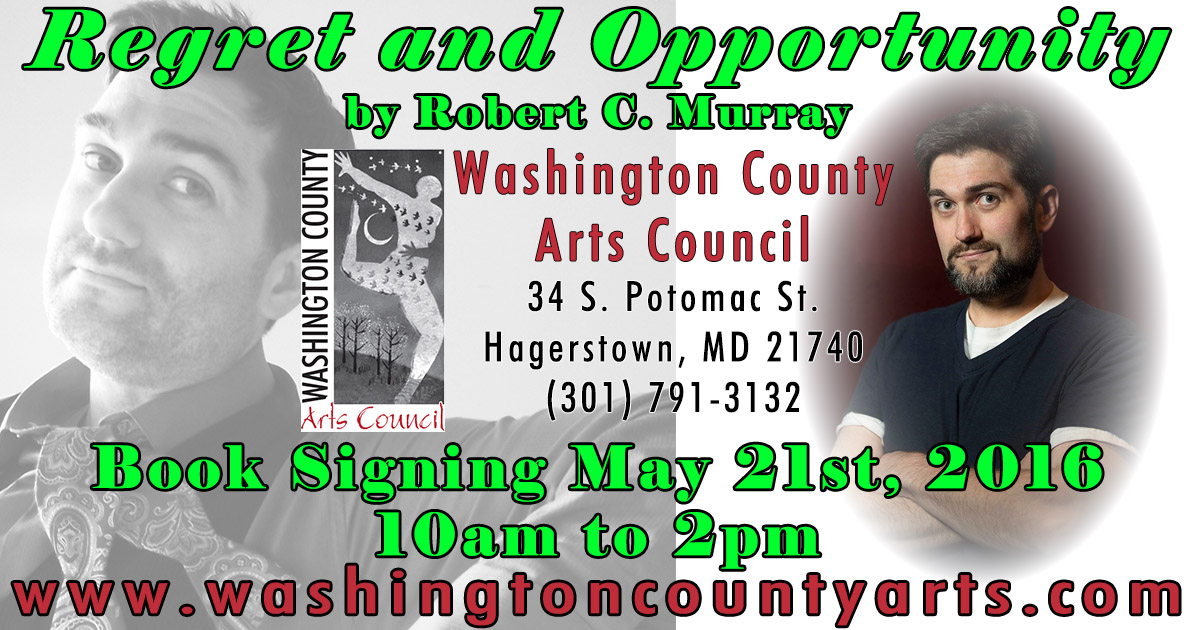 Join poet Robert C. Murray on his third adventure into verse as he shares his clever observations about this and other worlds (that one can safely assume he is imagining). As usual he covers everything from life to death, with some duck sauce thrown in for good measure (you'll see). If you enjoyed "Stand Right, Walk Left", and "Blue. Poems", you'll also find yourself quite pleased with this latest effort. If you're not sure that you enjoyed his previous poetic works, it is recommended that you go back and review them.
Some items to look for:
This collection is mostly in chronological order.
It covers some fairly stressful events if you know what to look for.
I used to wait tables at a Denny's.
Something about mental sorbet.