5th Annual Art of Cooking 2014
Saturday, January 25, 2014 6pm @ Fountain Head Country Club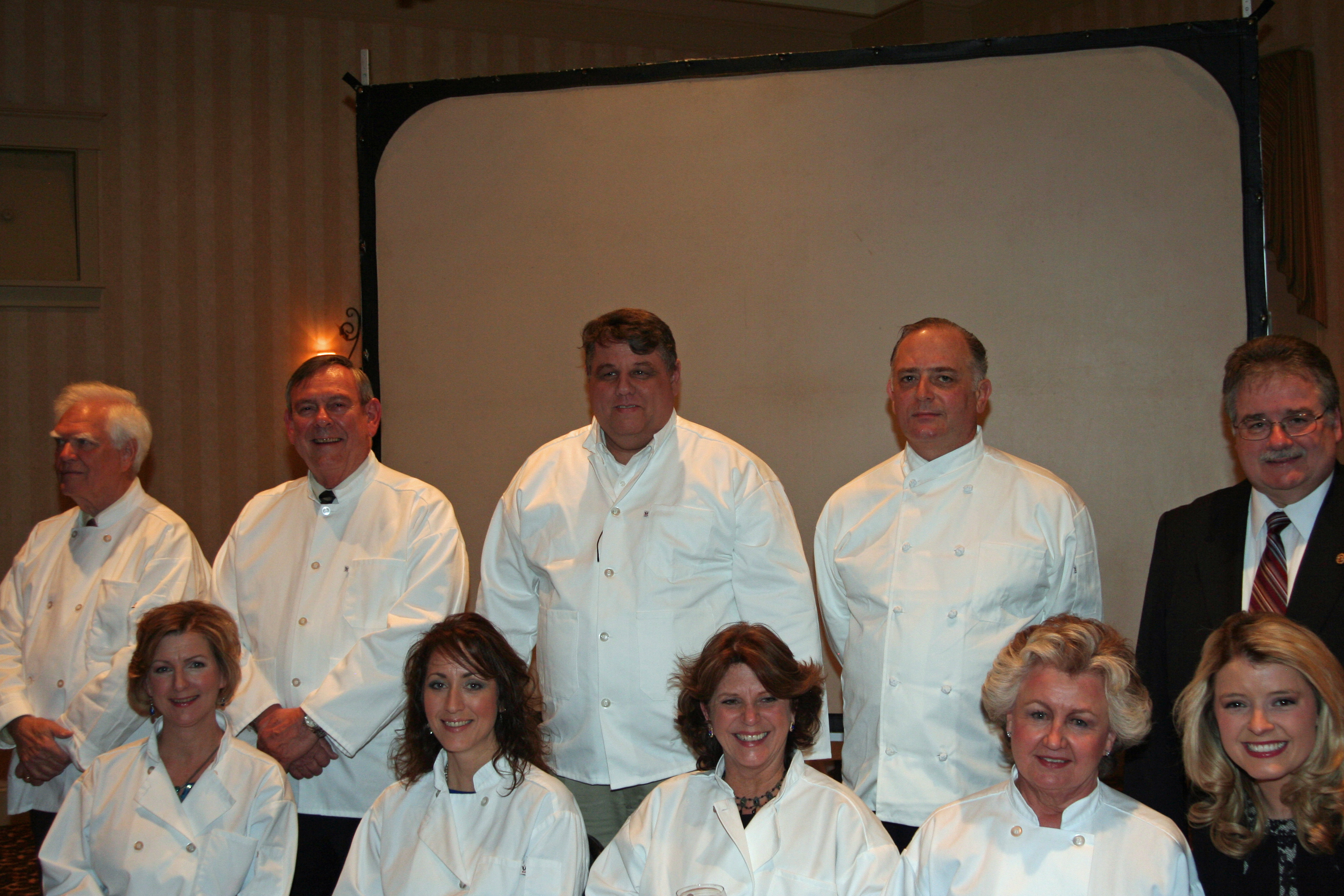 You be the judge—decide which celebrity chef couple meets the challenge---delicious foods, wine pairings and artful presentation. Limited silent art auction …all local works! To benefit the Washington County Arts Council, Inc. and local artists.
Save