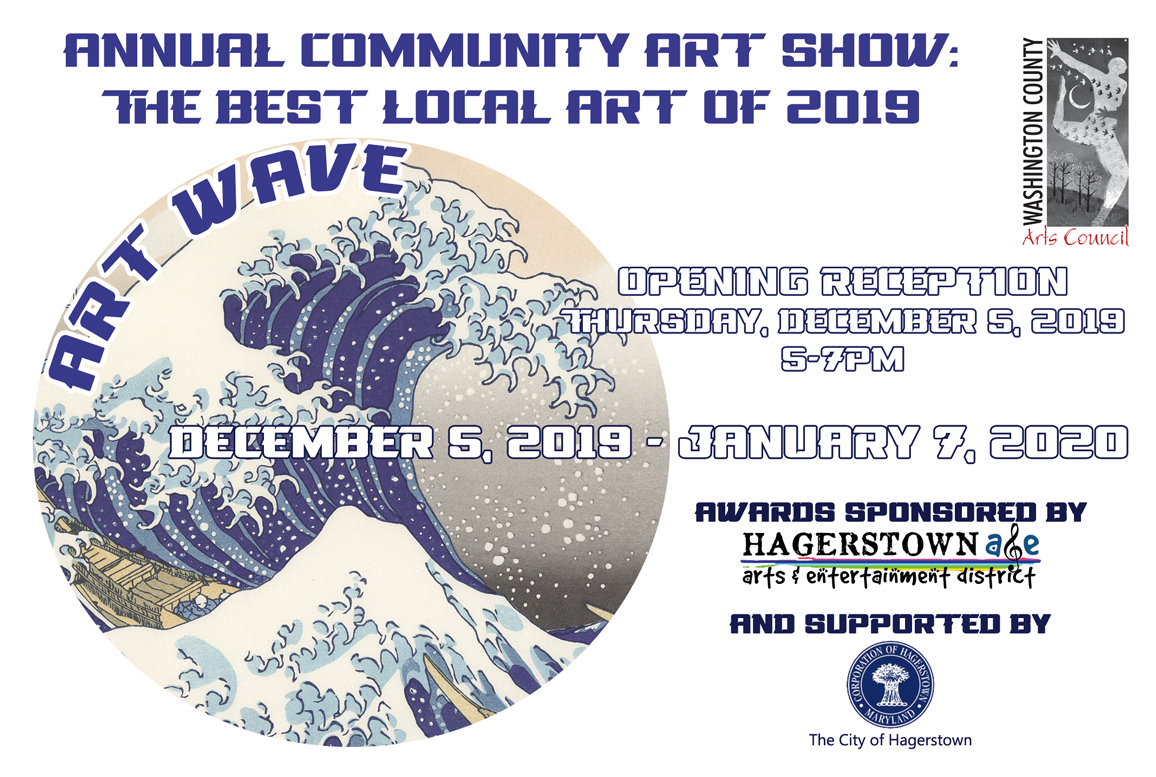 The FULL Call for Artists is ready for 2019!

Annual Community Art Show: The Best Local Art 2019

2D and 3D Art.
December 5, 2019 - January 7, 2020.
Opening Reception: Thursday, December 5, 2019 from 5-7pm.
Artist Talk: TBA
Please use the A&E Parking Deck located at 25 Renaissance Way.